The 40th CIFF In Shanghai
Release time: 2017-09-27 18:38 Browse volume:2135
In the golden september harvest season, the 40th CIFF( China International Furniture Fair) was held in Shanghai once again, BIZOE is participating for the third time since the company was founded, booth of our company with a unique style, crisp and sleen lines of office furniture, stand out in this exhibition.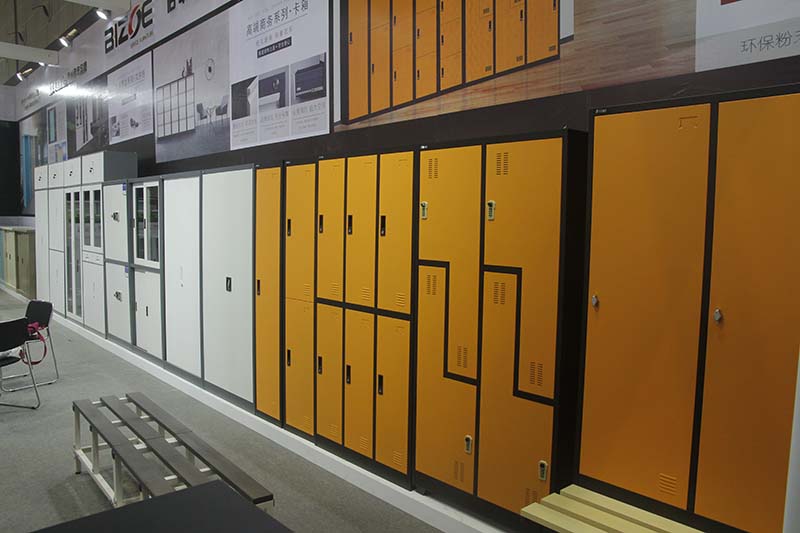 In this exhibition, the main products are still focusing on the steel cabinet series, steel locker, drawer file cabinet, steel rack and newly arrival for balcony cabinets,etc.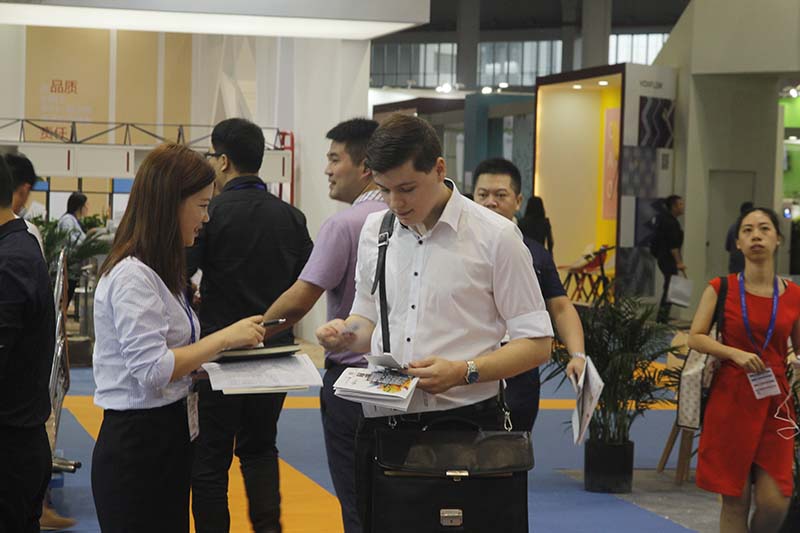 Not only so many customers visiting, but also an interview with CCTV.
The slim edge cabinet series, as well as balcony stylish appearance, more meticulous workmanship, and many other irreplaceable advantages attracted a new customer visiting, well praised by customer.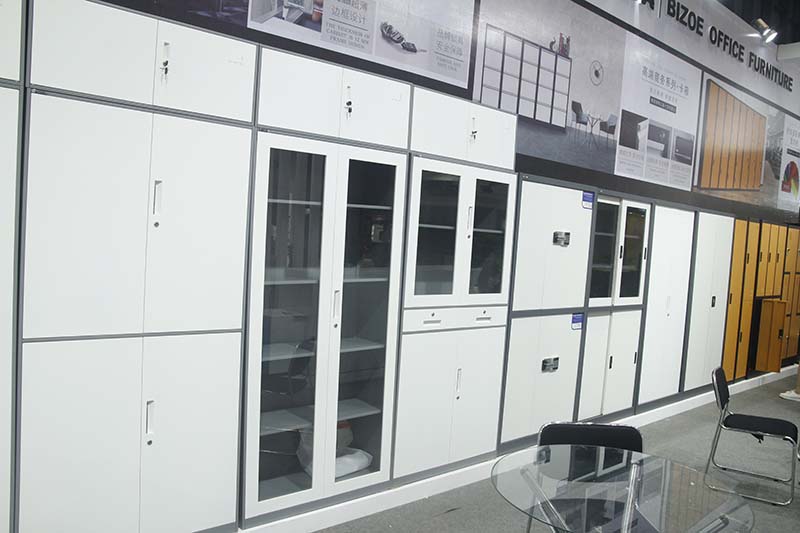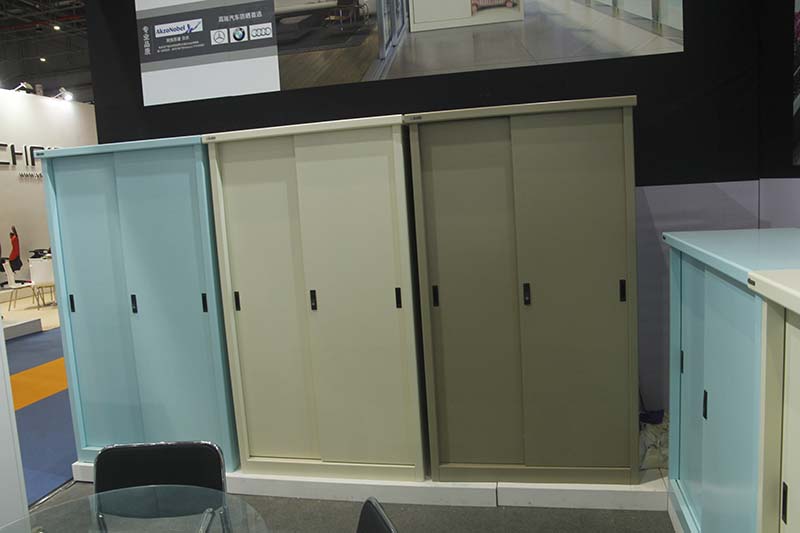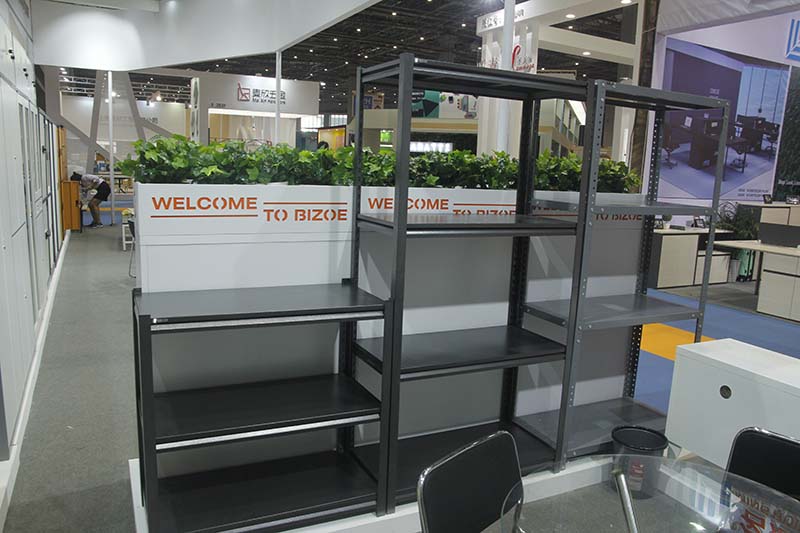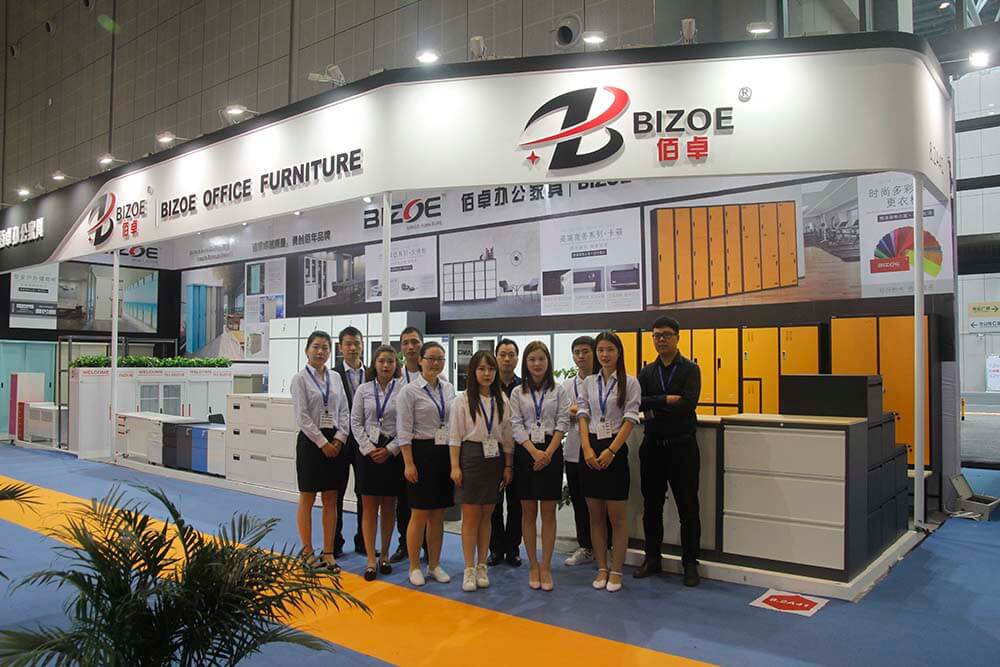 An excellent enterprise is keeping pace with the business philosophy and infinite space for development!
Most professional teams, best quality products, and diversified sales models!
BIZOE--your believable steel office furniture specialist.