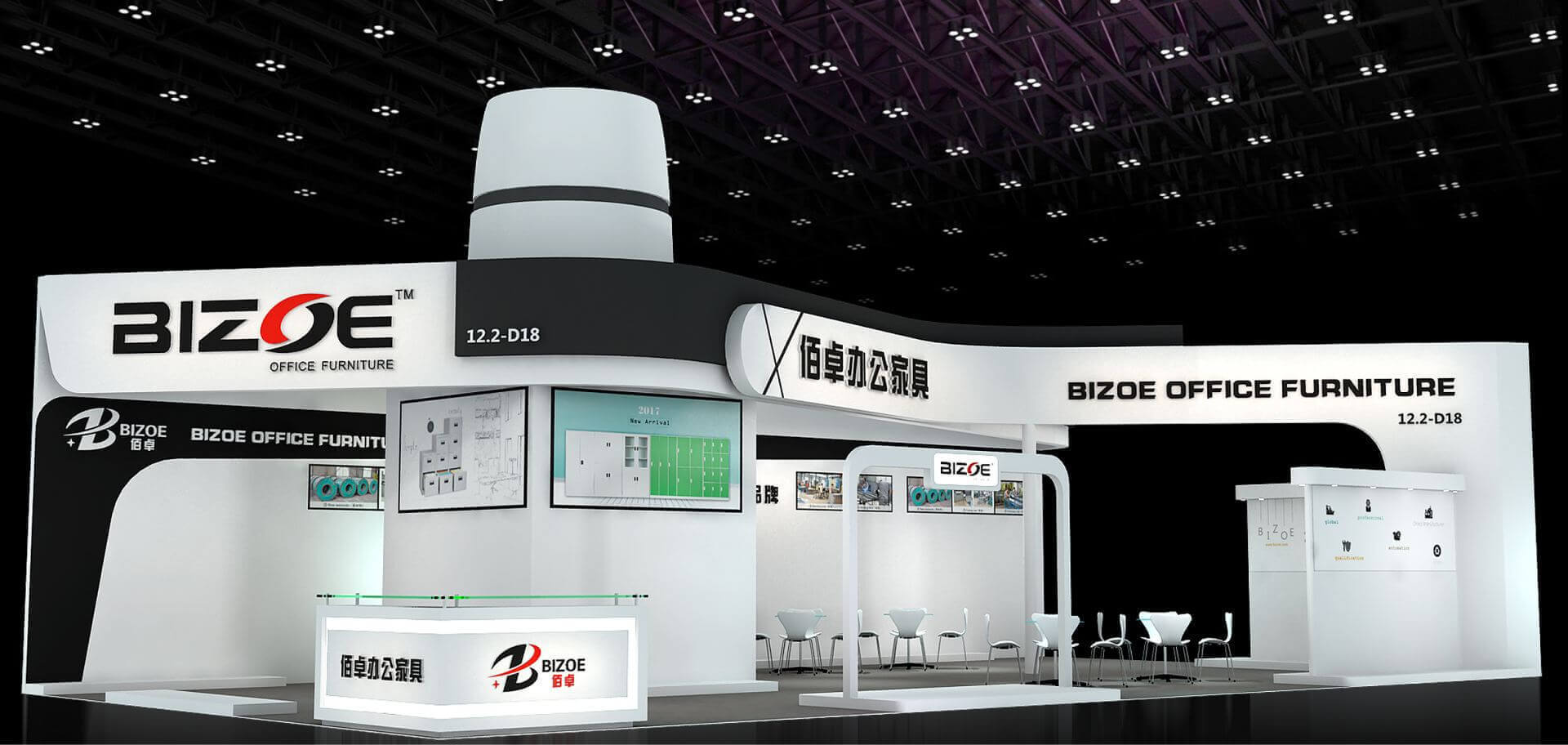 Today is our first day in CIFF. Early in the morning,BIZOE people has been fully equipped for meeting our customers.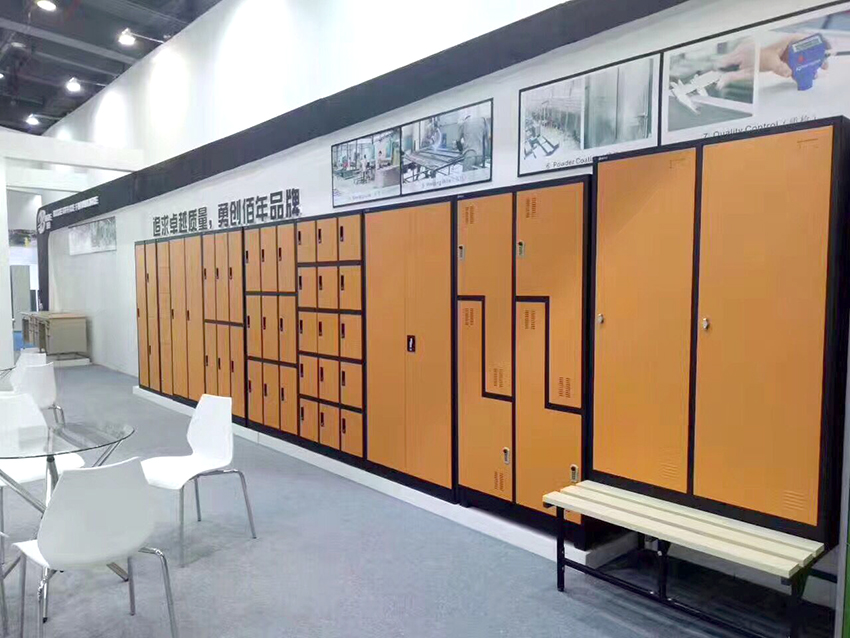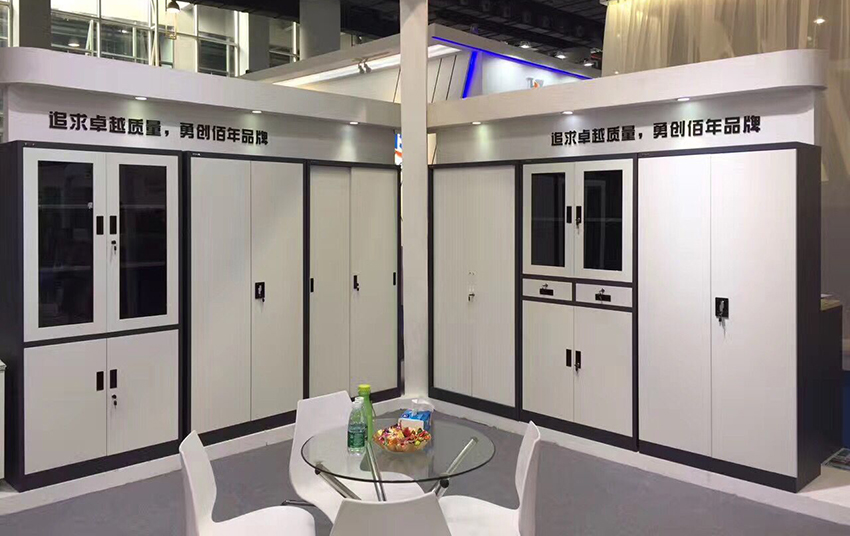 This time BIZOE booth area increased double than before.To show more different products. And increased double staff,to better service customers form exhibition .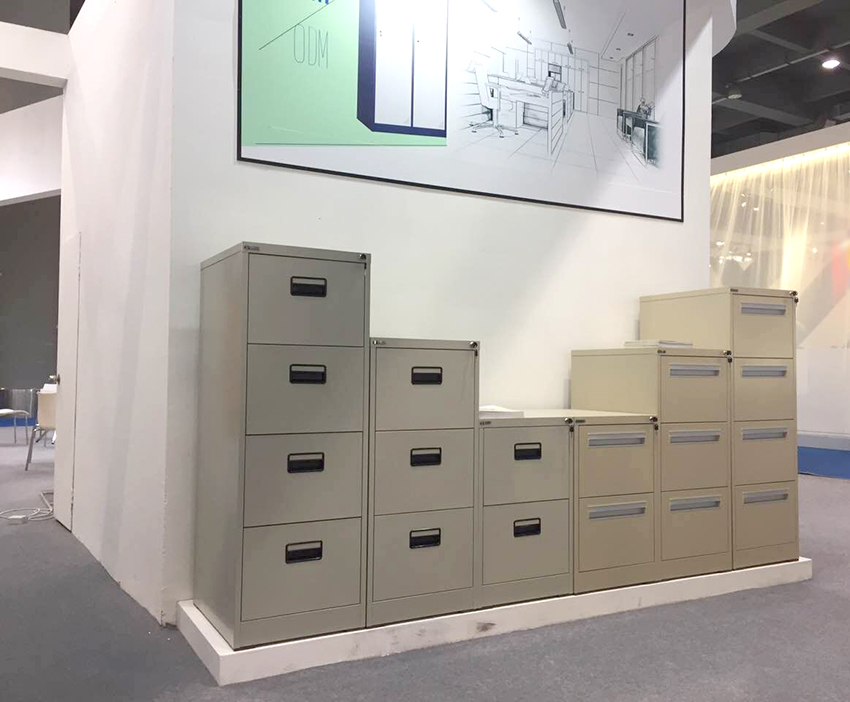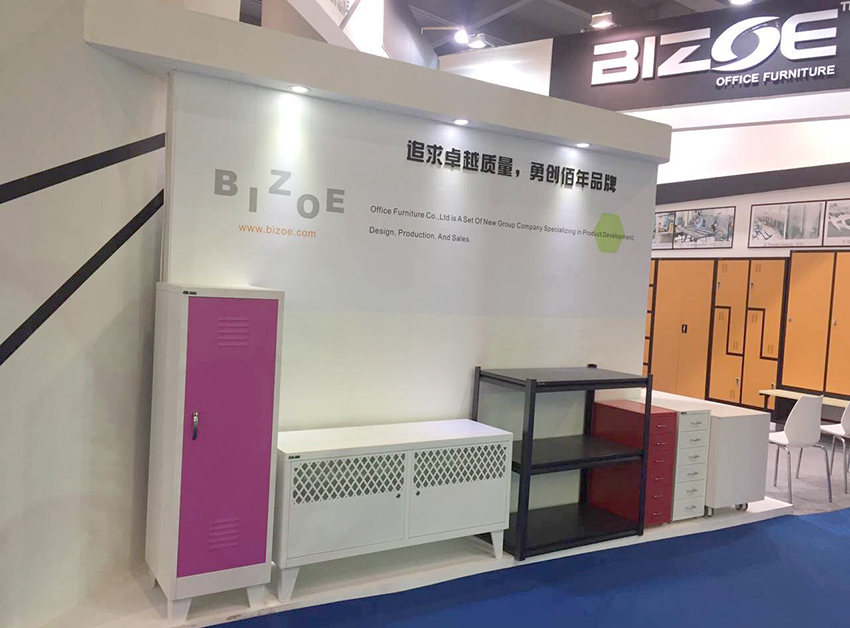 When the exhibition start, the big wave of exhibitors and customers were attracted by our good corporate image, so many people came to our booth to have an asking.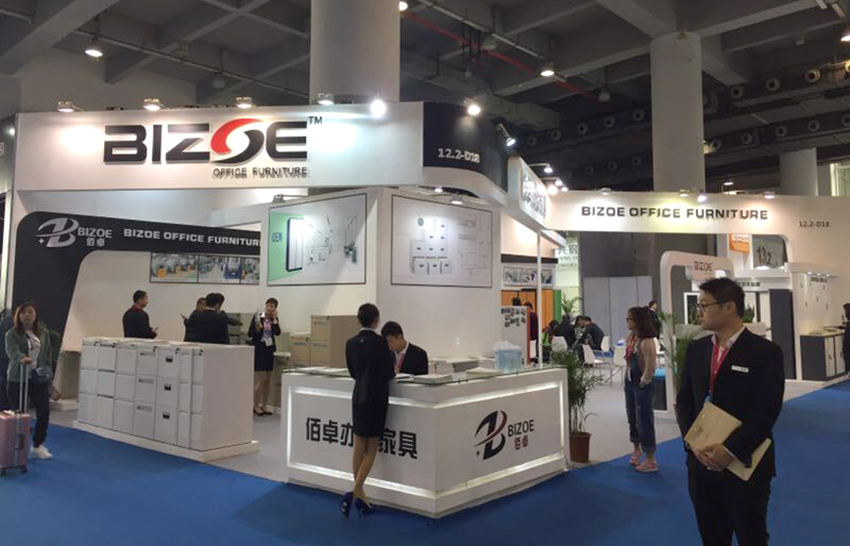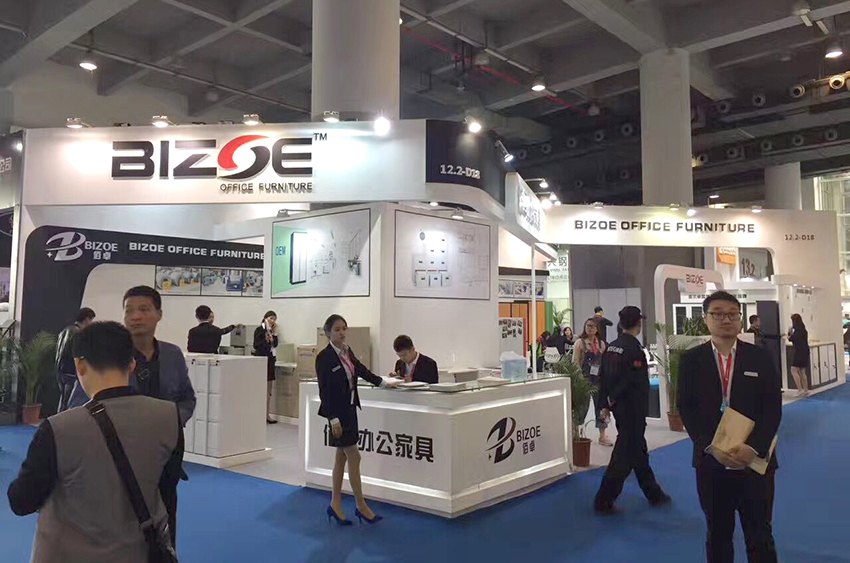 About one hour later,the first order was born.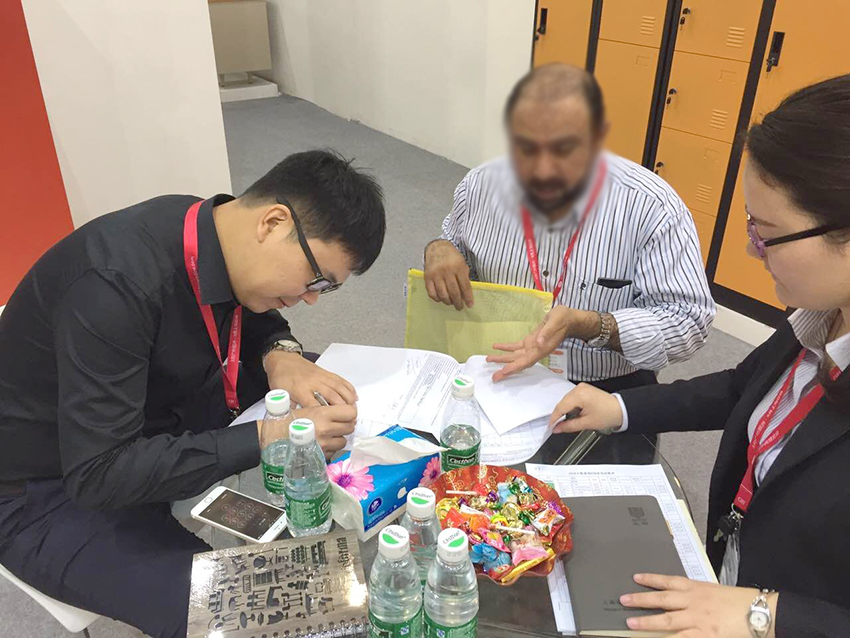 Look forward to realizing their value and worthing to the hard work of these last few days on this journey. Let's view the pictures from the CIFF.