10 Years Anniversary Happy birthday
Release time: 2020-08-08 17:03 Browse volume:516
Ten years to build a dream of the future
August 8, 2020 ushered in the 10th birthday of BIZOE Furniture Technology. The theme of this activity is ten years of elegance, building a dream for the future.
Ten years, a solid step by step, are engraved with the power of beauty and warmth.
Ten years, a happy year of development, are brewing into a picturesque brilliant.
We celebrate our decade together and look forward to our future through a big celebration that focuses on the spirit of the company.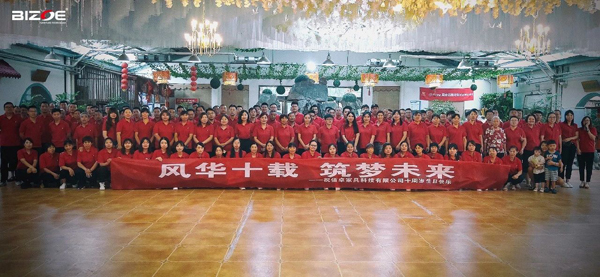 The chairman awarded seniority.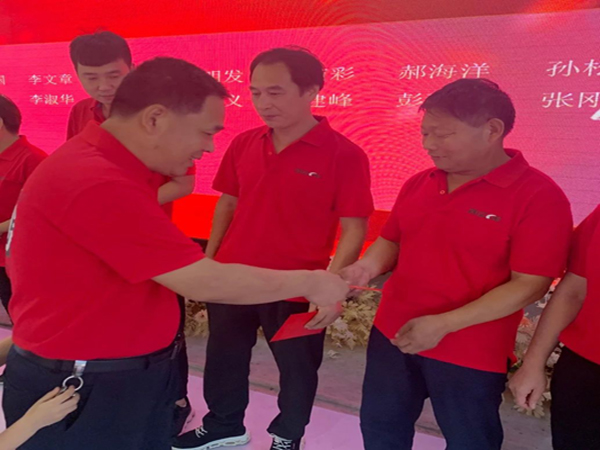 Blow out the candles and cut the cake
The chorus of happy Birthday, warm congratulations to BIZOE ten years old...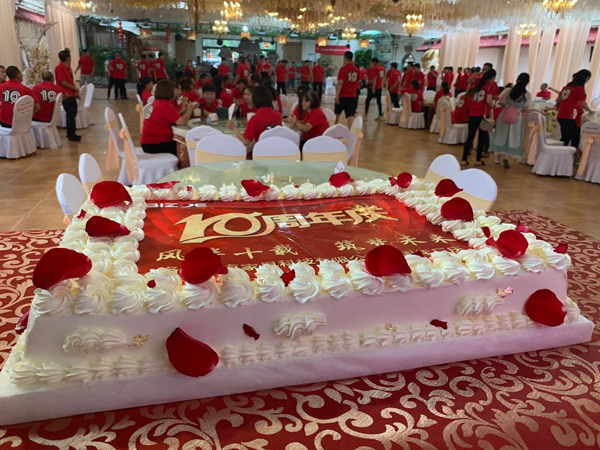 At the end of the activity, the company distributed each employee a carefully prepared companion gift with commemorative 10th anniversary badge and cola printed with the logo of BIZOE. I hope everyone can enjoy the time at BIZOE.